We are Agile SEO.
A Digital Marketing agency
for smart businesses.
While Search Engine Rankings are one of the metrics we observe, improving your ranking is not the only thing we do!
At Agile SEO, we're fueled by coffee, relationships, coffee and innovative ideas that are designed to help you grow your reach. As a full service digital marketing agency, we provide cost effective solutions no matter what niche you are in.
More About Us
Search Engine Optimisation
We specialize in search engine optimization (SEO) It doesn't matter if you're in Sydney, Brisbane, Melbourne or any place in Australia. If you have a team of Search Engine Optimisation Experts like Agile SEO, then every page on your website will be optimised, Boosting your website higher in Google's search results for your local city.
---
Pay Per Click Management
Want customers NOW? While SEO is a long term strategy, AdWords is a solution for today. Gaining instant visibility and traffic from search engines, PPC advertising is perfect when you need customers NOW. Agile SEO specialises in PPC optimisation, meaning you pay less per click through AdWords and other PPC services.
---
Social Media Management
Social media is here to stay, so let us help you nurture your online relationships. Find your people via Social Media Management; your online presence is more than just a mouth piece, it's also your eyes and ears, letting you discover just what your customers want, as well as providing the perfect platform to get 'Word Of Mouth' referrals.
---
Web Design & Development
Our Web Development Team can create a digital experience that will rock your world.…
Great design doesn't happen by accident, so when design, technology and marketing intersect, that's the sweet spot. That's where you want to be. Let us take you there. We create compelling, conversion focused & intuitive websites.
Video Production
If You're Looking For A Unique, TV Quality Clip – Without The TV Price Tag – Talk To Us Today.
Whether you're looking for a quirky 'Hand Drawn' clip or a professional presentation, we can create a video that will deliver your message in a unique and effective way.
Webhosting
Need To Buy A Domain Name?
Need Email Hosting And A Spam Filter?
If you're not sure who to get to host your business website, let Agile SEO provide your web hosting in Australia!
Visit our Web Hosting Site Here
Logo and Print Design
Looking for a logo designer? Your logo encapsulates you – who you are and what you do; so make sure the message you send is a powerful and accurate representation of your business
Case studies.
We're proud of the work we've done, so this is the part where we boast (just a little!)
All Case Studies
---
KEYWORDS ON PAGE 1 OF GOOGLE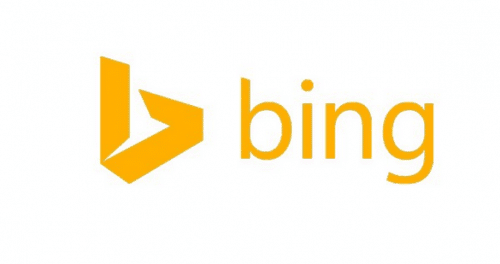 ---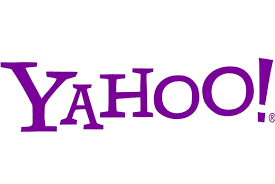 ---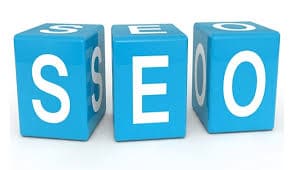 ---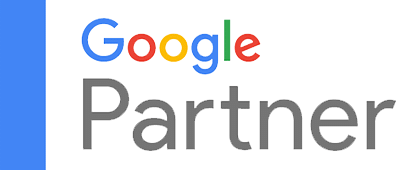 ---